Insiderhub
Insiderhub is the market leading MAR compliance solutions. A complete system, Insiderhub is designed to securely track, communicate and report on limitless projects and insiders. Reinforce your compliance with MAR, with Insiderhub.
SPEAK TO AN AGENT
List Management
Intuitive interface to easily manage large volumes of data
No limit to the number of lists, administrators, or participants
Easily differentiate between projects, 'closed periods' and PDMRs
Training
Demonstrate the diligence of your MAR compliance through hosted training
Assign, track and report on training with just a few clicks
Report & Audit
'Three-click' reporting on flexible elements of your insider population
Reports specified by the FCA and ESMA pre-templated for your ease and efficiency
Secure
All data AES 256-bit encrypted, at rest and in transit
Howells are proud to be ISO27001
Full support and maintenance provided to all clients
Consent to Deal
Allow individuals to request clearance to trade, based on their insider status
Empower administrators to grant permission and track trades
Insider Portal
Empower end-users to maintain personal data
View documents and training resources; Request clearance to trade
View list membership
Regain confidence in your insider list admin by moving onto a purpose built, market leading system. Our secure, audit-proof system makes it easy to track past and present insider status' and monitor current projects for swift compliance when required.

Our insider portal – branded to your specifications – makes an administrator's life much easier. Empower your end user to take control of their lists, trading and personal data.

Get in touch to find out more.
View Pricing
You're in good hands
See what our clients say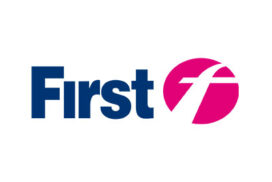 Self Explanatory Systems
Jarlath, Assistant Company Secretary

,

First Group PLC
We use Howells for our insider list management. We find the system self-explanatory but whenever we need assistance, often at short notice, we always get a prompt and help response.
Excellent Support
Geraldine, Compliance Director

,

CBRE PLC
We have used Howells insider list management solution since 2018 and find it a great help in our Compliance Department due to the automation and reporting. We have always found Howells to be supportive when we have queries, and listen to us when we have ideas to develop their system in line with our requirements.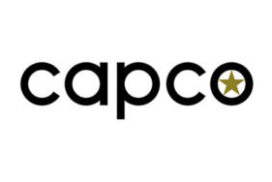 Consistent Support
Ruth, Company Secretary

,

Capco
Howells have been looking after us for over 6 years now and their support is invaluable for the Company Secretariat. We use their solutions for our Share Plan Admin as well as our insider population and have total control of our data with the reassurance that expert help is on hand if we need it.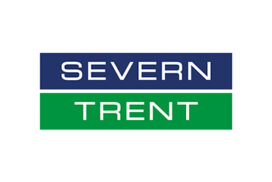 Straight To The Point
CoSec Team

,

Severn Trent
Insiderhub is doing what it says on the tin. It is brilliant, just does the job. Love the traffic light system for recording insiders. It's very smooth. Support from the team at Howells is always good as well. Everyone is excellent.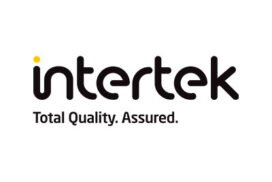 Rapid Support
Angela, Senior Assistant Company Secretary

,

Intertek PLC
They are very quick to respond to all our requests and have a very "can do" approach to anything we ask and are happy to do any developments needed to meet what we need. They are proactive in their approach. They have a very knowledgeable, experienced and approachable team. The calm reassurance I receive whenever I contact Howells is greatly appreciated.
Seamless & Simple
Jared, Company Secretary

,

Hyve Group PLC
Howells assist us with Share Plan Admin and insider list management. We find the systems intuitive and easy to use and we're grateful for the time-savings in a busy Co Sec department. Howells' experience means we are confident we're getting efficient, expert help when we need it.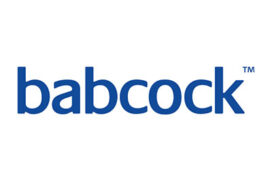 Life Long Partnership
Eunice

,

Babcock International Group plc
We have worked with Howells over some 10 years. We have a lot of different pieces to put together for our Executive Share Plan Admin and Howells make it seamless. But it's their willingness and helpfulness that I really appreciate; it really goes a long way.